Easy going rentals with a family company
---
We are a small company based in Barcelona offering few selected apartments in the best city locations and, more excusively in a small and dreamy coastline village on Costa Brava; Tamariu.
We try to offer the best possible experience to our costumers by having few apartments and taking care of them at all times.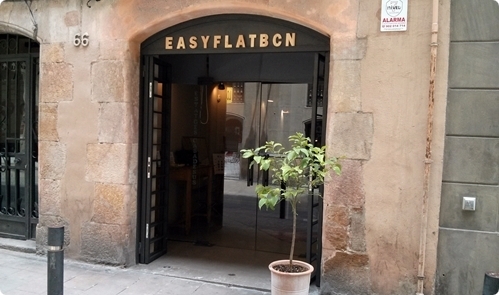 In EasyFlat we make efforts to closely support guests during the booking process, providing a very simple way to book a home, with a very user friendly App support in collaboration with Rental Ninja, that provides a very simple way for guests to access the apartment's information for check-in, explanation guides, hints, and payments.